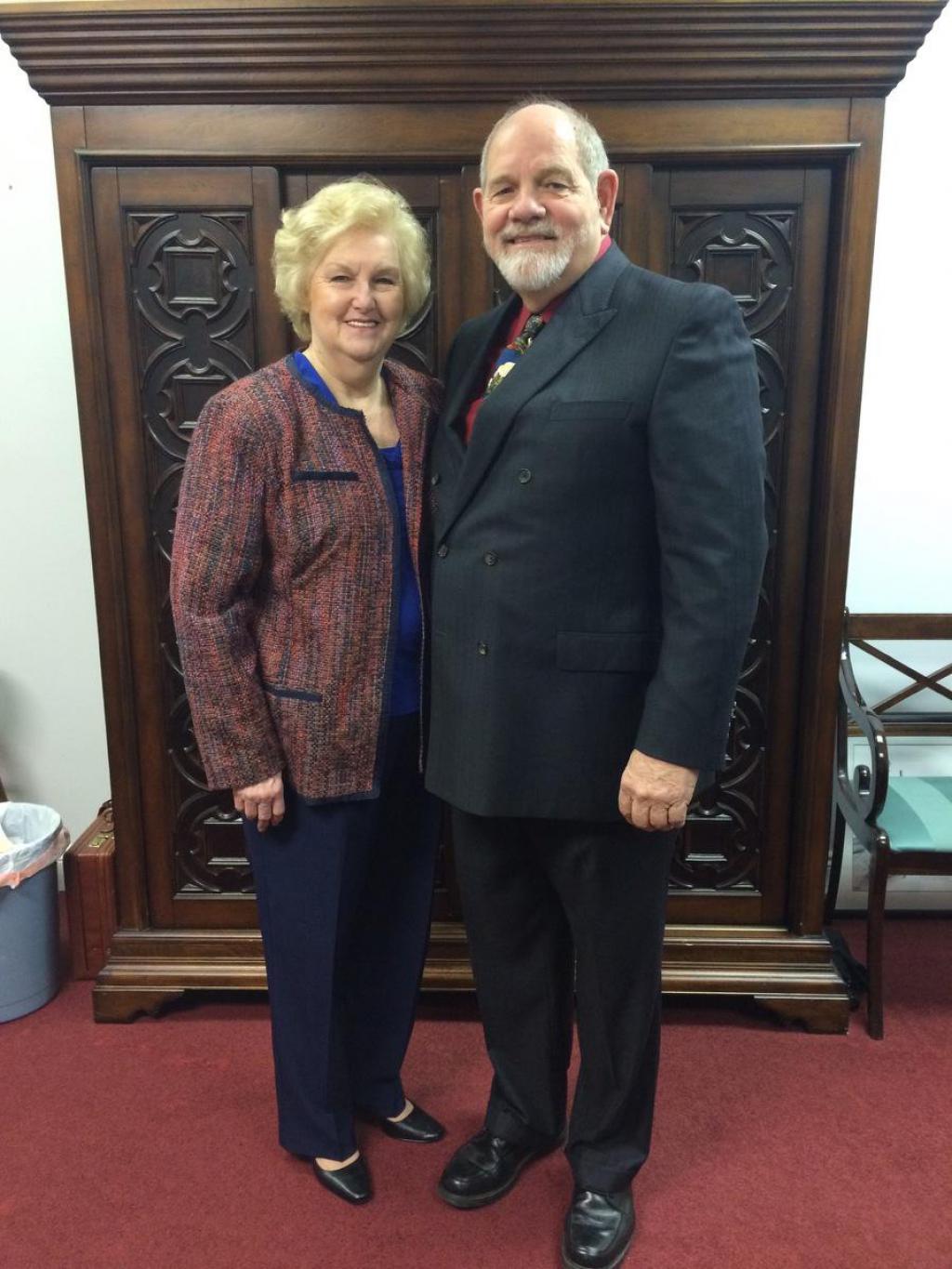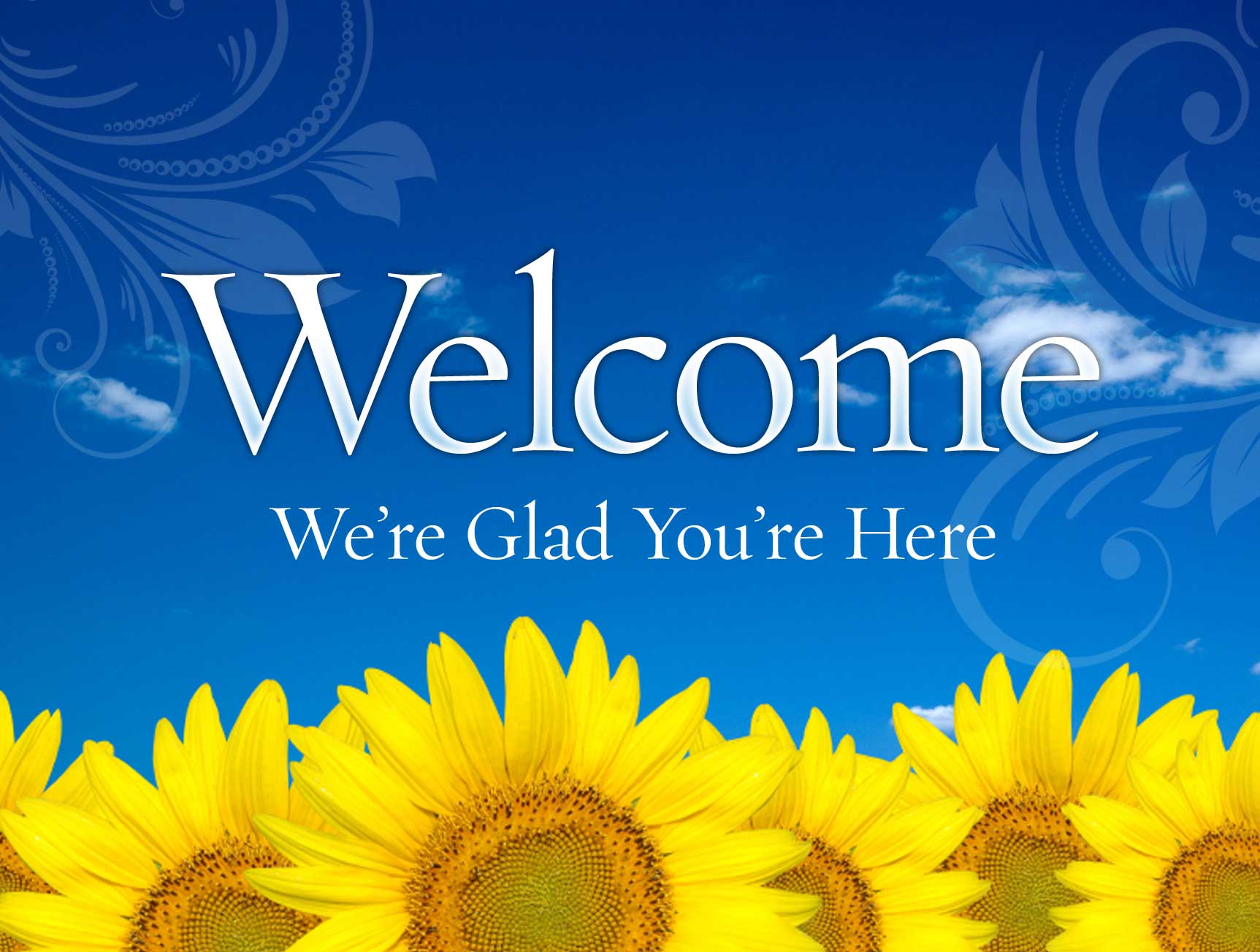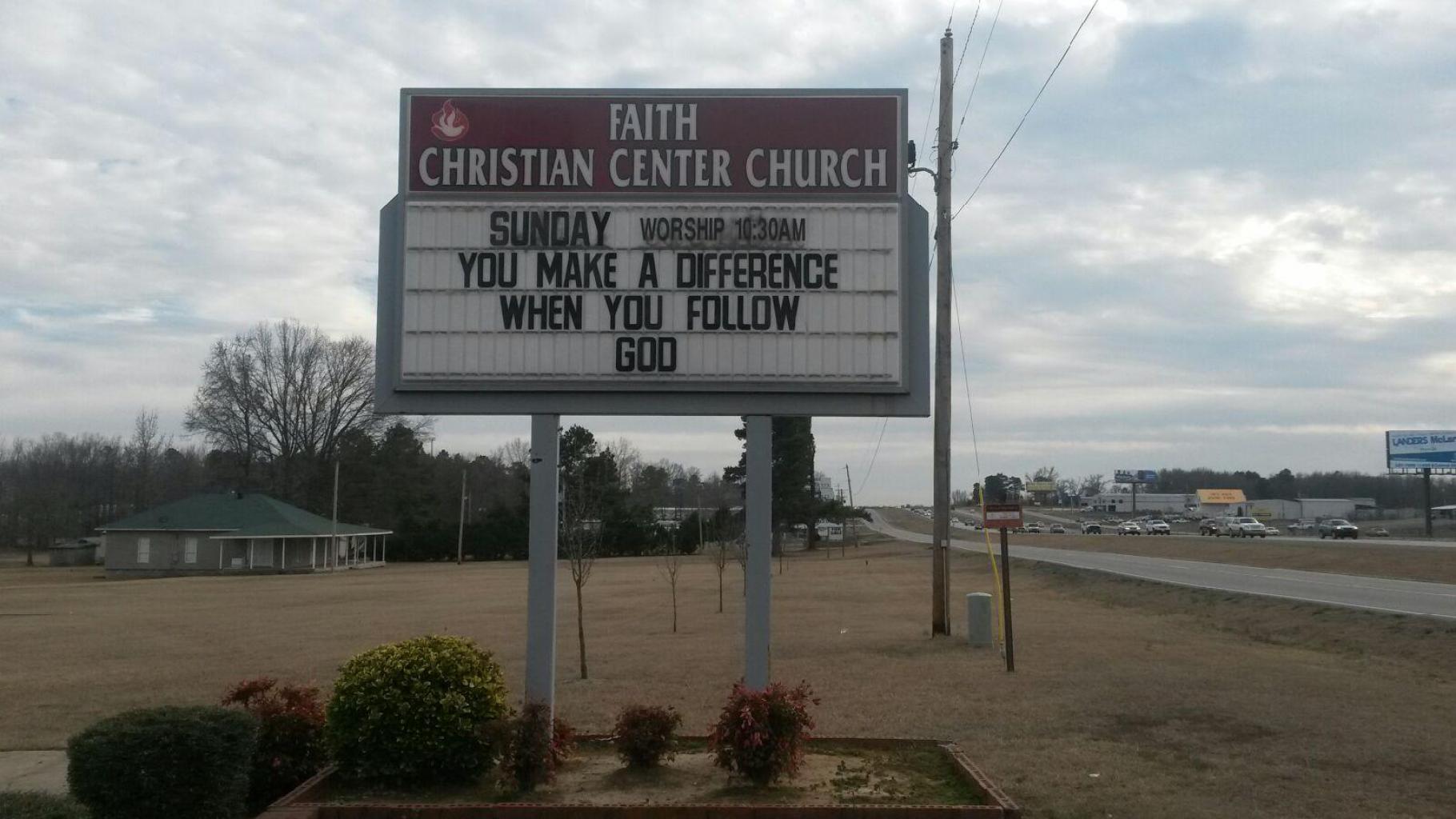 Welcome!
Childcare areas, coffee, and room for you. Wireless internet access and plenty of parking. Friendly people waiting to demonstrate God's love. Conference room, meeting spaces, Library, and lots of room to relax. We also offer childcare in secure, fun-filled rooms with gentle hands to hold. Contemporary praise and worship.
And there's something else:
Marriages that are being healed and blended families that are learning to love each other. Teenagers learning to stand strong on God's word. Men finding better ways to love their wives. Experienced moms mentoring young moms. People sharing their passions for everything from disc golf to mountain biking. People working gardens so that the hungry can eat. People helping other people do life together.
You will see smiles and tears. You will feel strong handshakes and a sense of belonging. You will also find people being set free from guilt and addictions. People finding hope where before there was only darkness. Because here at Faith Christian Center we are a family, and sometimes members of your family need some help. So you are welcome here no matter who you are, what you drive or how old you feel. We believe that doing life without other people to lean on is pretty tough. We also believe that we do life best when we are helping each other.
We also believe that people truly want to be part of something that is bigger than themselves.
We are striving to be a church where the people are real and truth is spoken and embraced. We are a community of people that are learning to help each other, comfort each other and laugh with each other. We are committed to life change in ourselves and in our church that will result in a spiritually healthy church. If you would like to know more click here to send us an email. We would also love for you to visit our campus in person. If you need more information about when we meet and where we are located click here. We look forward to seeing you soon.